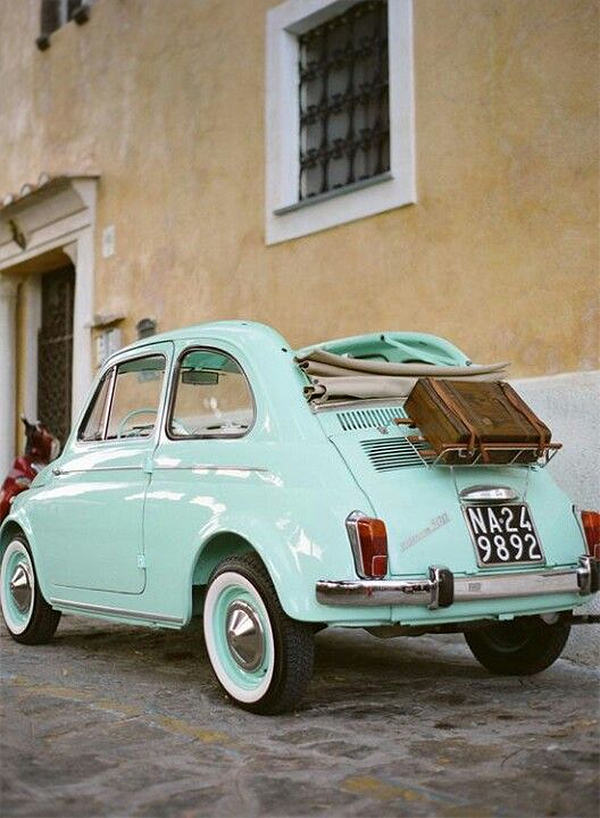 In collaboration with the wonderful crew at Carspring, I am sharing one of my proudest ever guides with you today: The Best Short Road Trips for Londoners – by area – meaning local road trips should take you no longer than one hour from door to door!
The thing I love about all of these trips is their individual versatility and the fact that – though TFL has amazing links across London – none of these destinations are an easy reach by public transport. They all provide a perfect excuse to grab some loved ones and hit the road!
North London Road Trip
Alexandra Palace to Lee Valley National Park and Paradise Wildlife Park (40 minutes)
This road trip begins at one of favourite viewpoints of The City of London – Ally Pally. Sunrise is especially beautiful (as it is on the highest point of a hill) and provides almost completely traffic-free access to Lee Valley National Park and Paradise Wildlife Park. You could do either – or both! – and get back to nature in less than forty minutes. The former is perfect for long walks but the latter is wonderful for families.
West London Road Trip
Pergola on The Roof to The Harry Potter Studio Tour (40 minutes)
This is probably the road trip best catered to my personal taste; that of food, views and Harry Potter. To begin, you can visit White City's hipster-friendly pop-up parking lot 'Pergola' for lunch with some of London's best street food vendors (expert tip: you can't go wrong with Patty & Bun) and move on to the Wizarding World of Harry Potter (also known as the WB Studio Tour) in less than one hour! Book in advance to make the most of broom rides, special events, Butterbeers, and more.
East London Road Trip
Queen Elizabeth Olympic Park to Hylands House (40 minutes)
This is a great option for those in East London who want to escape the associated "scene". Beginning with a power walk/Instagram sesh around the Queen Elizabeth Olympic Park (the beloved host of the 2012 Olympic Games), you can then take off for the tubeless serenity of Hylands House; a gorgeous country estate that will make you feel like an extra in Downtown Abbey.
South London Road Trip
Richmond Park to Mayfield Lavender Fields (30 minutes)
Last but certainly not least, South London provides us with the shortest and most photo-friendly road trips around. In Richmond Park, you not only have a protected and completely undisturbed telescopic view of London but beautiful landscapes filled with baby deer! If that wasn't enough, you have the Mayfield Lavender Fields just thirty minutes away – and they're currently in full bloom! Don't forget to charge your camera/cameraphone!
Enjoy your journeys, mi amor.