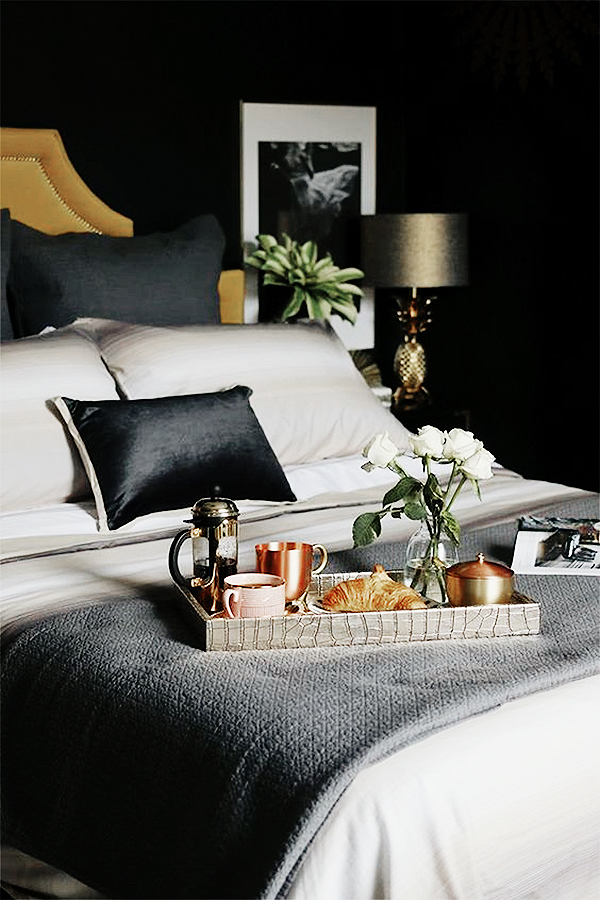 Flight delays are one of life's nasty little inevitabilities and if you've never experienced one before, they're also pretty overwhelming to navigate. Luckily, I've had my unfair share of delays, cancellations, and unexpected overnight stays to give you the low-down on how to deal like a sky-flying pro.
Listen up…
Keep your cool
You're not the first and you're certainly not the last, babe. Delayed and cancelled flights occur every day (knock on wood), so try to stay as calm and proactive as possible. Ask the airline staff about your options kindly and see what protocols they have in place to deal with things like connecting flights, refunds, etc after thinking through your options. Remember – no-one wants you to have a bad experience with their company and most people will do everything they can to help. Most airlines will offer food and drink vouchers or lounge passes if the delay is less than three hours. Take advantage of what you can get and channel all the chill you can.
If their response is not what you're looking for, call your travel insurance company and see what they can do. Most delays over three hours will turn into compensation, miles, and more.
Do a day break!
My favourite thing to do during an especially long delay is leave the airport and go on a day break. Rather than mulling in chaos, I love to explore a new city a little longer than expected or get a 'day break hotel' to work, sleep, eat, and more. Services like DayBreakHotels can offer a day room for around 70% off the full night price and often throw in things like spa access, turning a bit of a nightmare into a dream!
Get your money back
According to European Regulation EC 261/04, a passenger is entitled to a reimbursement of up to 600 euros if a flight is delayed for over three hours. All compensation claims I've made have come back to me within a few weeks but there are also plenty of legal options you can pursue if you're having trouble.
Legal bodies like Bott & Co Solicitors claim a 99% success rate in winning flight delay compensation claims (no win, no fee) and apps like AirHelp even offer options for overbooked flights.
Happy travelling (when you get 'round to it), gang!