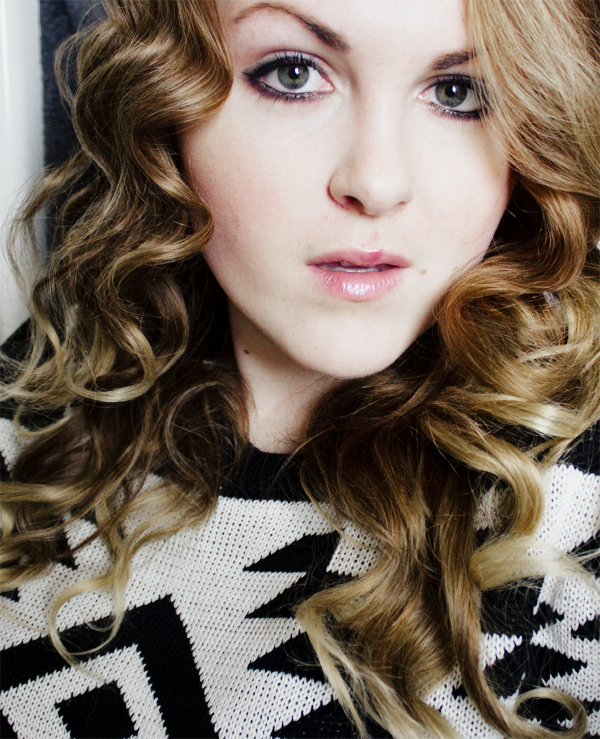 I booked an appointment at Jamie Stevens' London salon without quite realising what a 'big deal' he was. It was only until a few X Factor contestants came in to have their hair done with me that it clicked – ah, that Jamie Stevens; Errol Douglas' old art director, the hairdresser-in-residence for every television show under the sun, Celebrity Hairdresser of the Year winner…
If my hair has the ability to smile, I think it was doing so at that point.
Tasha Stevens (Jamie's sister and British Colourist of the Year finalist) manages the salon, heads up the colour department, and – by luck of the stars – was the lovely lady taming my tresses last week. Though the team credentials are as intimidating as they get, Tasha and her fellow hair magicians are the friendliest bunch of celeb handlers around.
Though I walked in believing I wanted to leave a Monroe-style blonde, Tasha encouraged me to boost my ombre and add a lot of flashlights through the lengths as I have such a low-maintenance attitude towards styling and root touch-ups.
These photos are the reason you go to professionals.
Though I have a brighter, lighter hue on my ends, Tasha's multi-dimensional colour techniques have created exactly the kind of hair I love. My natural ginger is blended to perfection while the flashlights really come to life in direct sunlight. Even with copious amounts of bleach, my hair looks healthier: essential (especially when all the effort I want to put in is no-heat sock curls).
Watch out for these guys. I only see Jamie Stevens and Co getting bigger and badder from here.