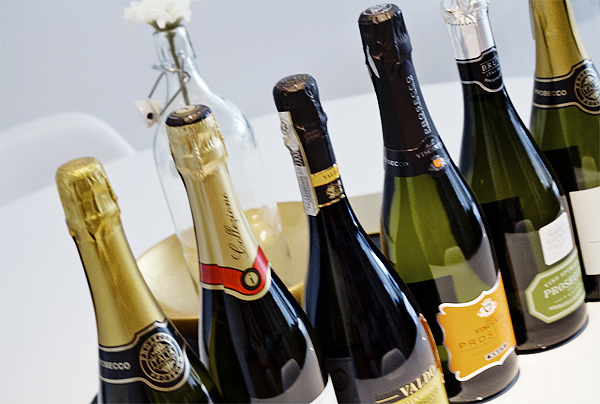 I am a firm believer in celebrations. I'm not necessarily talking about birthdays, holidays, and the societal Hallmark 'moments', but – instead – the little celebrations.
The Prosecco moments.
Prosecco is the perfect midway point between a glass of wine with dinner and a champagne shower. A tipple which, in my mind, one should always have on standby. (Or, y'know, a case on standby – I blame Waitrose Cellar's ridiculous deals on Prosecco).
After a month of eye surgeries, travel mishaps, delayed invoices, and an exorbitant amount of little niggles, the aforementioned case came was a constant reminder to celebrate. Celebrate new business deals, restaurant-quality homemade meals, shopping steals, et al.
In fact, discovering the Valdo Oro Puro Prosecco Superiore Valdobbiadene was reason to celebrate enough…
…time to order another case.