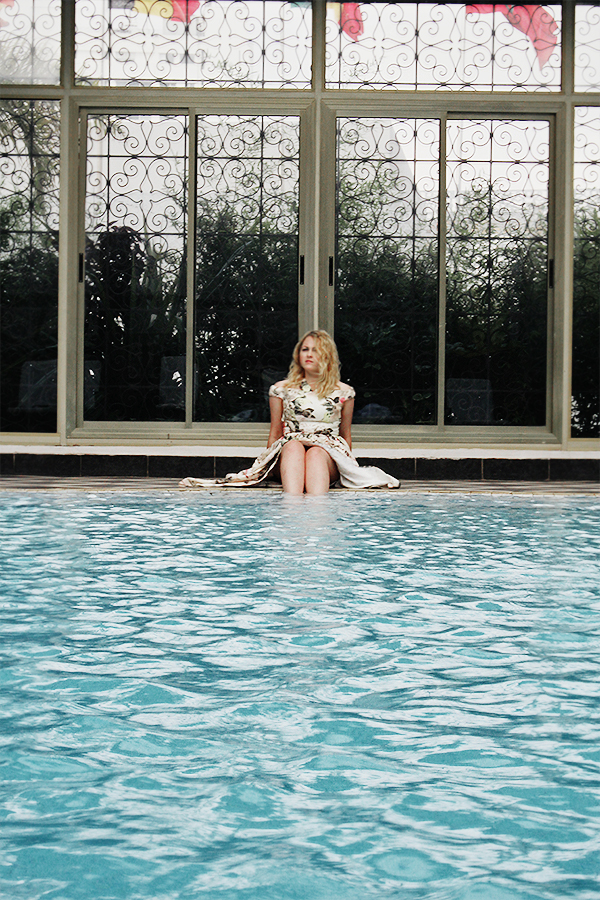 A combination of less-than-stellar weather and interminable wanderlust has given this Londoner the worst case of cabin fever – or city fever – plausible. I've never been all too bothered about the idea of 'Winter Sun' but my last five trips have served up a steady slew of cold and rain that has sent me collecting new destinations goals from Expedia's blog like there's no tomorrow.
Feeling all too similar? You're in luck. I've comprised a lovely little list of destinations that won't take too long to get to (perfect for long weekend breaks) or too much out of your wallet but will feed all your sunshine-y needs…
1. Mallorca
Though the trip I took to Mallorca took place at the height of Summer, I had a real desire to return in the Winter months. Out of tourist season, Mallorca still offers sunshine-scattered opportunities to explore mountains, sea, and the year-round charm of towns like Pollensa.
2. Morocco
In my opinion, Morocco is as good as it gets for easy-access Winter holidays. From Rabat to Marrakech, the North African country offers a unique selection of both modern and traditional quasi-Mediterranean experiences. With souks, medinas, world-renowned food, and a distinctive literary influence, there is something for absolutely everyone.
3. Barcelona
If there is one place to take advantage of in Winter, it is Barcelona. Unlike the tourist-packed Summer months and torrential rainfall of its bumper seasons, Barcelona has near-perfect weather in Winter months. Though the streets are clear of tourism, the local culture tends to come alive over Winter, with many of the city's best exhibitions of the year.
4. Crete
As well as being a notoriously stunning island, Crete is considered to be the home of the earliest recorded civilizations in Europe. The South Coast is not only lined with beaches but packed with points of historic interest, like The Palace of Knossos and the centuries-old Agios Titos Church.
5. Canary Islands
A stones throw away and sunbathe-weather ready, the Canary Islands of Fuerteventura, Gran Canaria, and Lanzarote offer the ultimate short break experience for Winter-worn beach bunnies. Don't let your bikini go to waste, babe.